Here are some of the steps to keep your family healthy.
Togetherness
Being together in a calm environment, it might be the home or outside, having breakfast, lunch, or dinner together once in a while for a good conversation and sharing your personal life and thoughts together, playing games, or doing anything productive is also a great source, to be honest, and happy with everyone.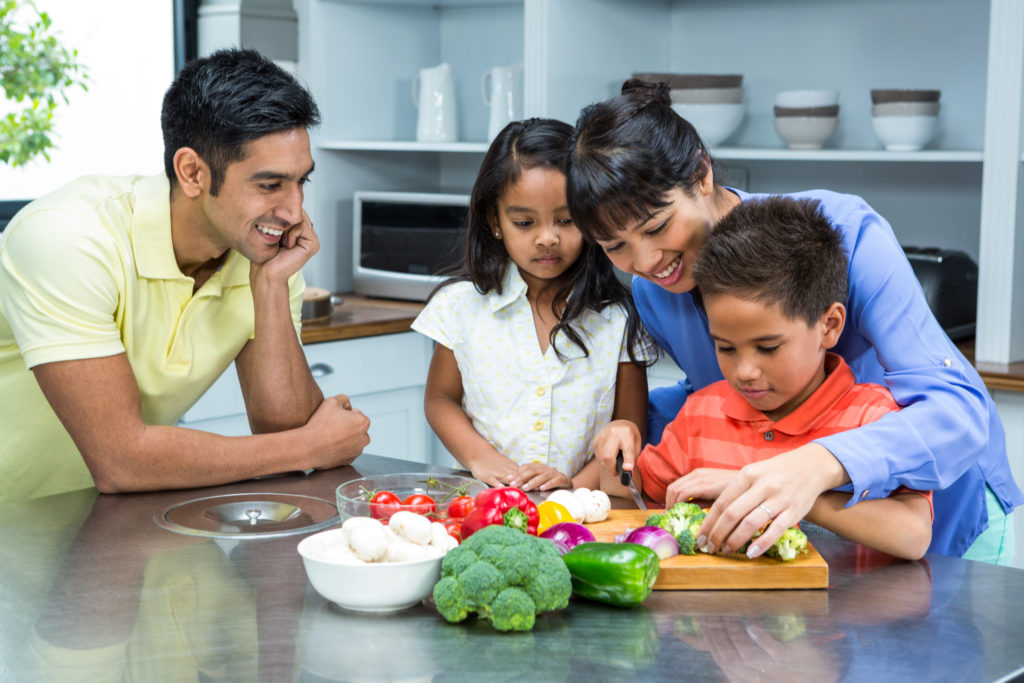 Healthy Diet
Reminding each other, that health comes before all, trying to cook together, drinking water as in 6 to 8 glasses a day, avoiding coffees and other unhealthy food, always having three times a day without missing anyone of it cause of your schedule, having more greens, balancing home food without being picky is always going to make you healthier, helping each other to understand what is a well-maintained diet by guiding each other and also getting to know your body type, to get what is best for you if possible.
Fitness 
Having a mild walk together, doing cycling, meditation, trying to go to the gym, in the morning is always refreshing to the mind and body it is also helpful, trying new things together or encouraging each other to do it every day is always hygienic and important for the mind and body if you have new things that you could try together or alone, do it, it's healthy for you and others around you. This keeps your family healthy.
Compulsory Routine:
Is to go to bed and wake up at a time suitable for you as a routine, having enough sleep for your rest, not making too much noise in the house, and keeping the silence for everyone's peacefulness. You should follow out routinely to maintain a family healthy and wealthy.
Simple Tips: 
To be in good and calm surroundings, being able to be in a friendly atmosphere to everyone around you.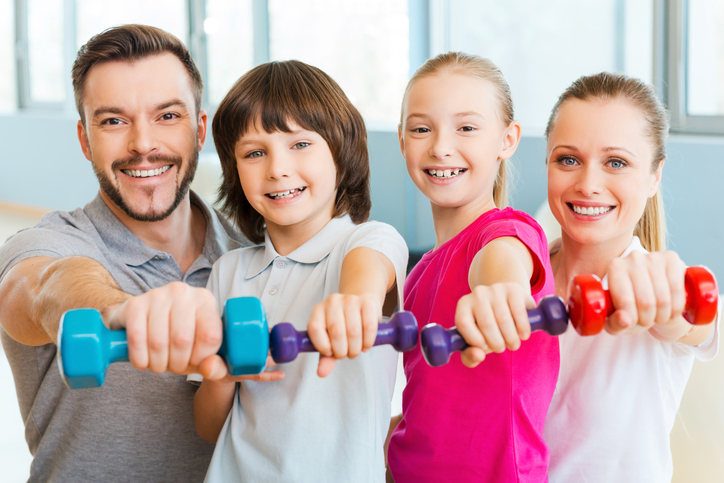 Being hygienic is very important as for the condition these days, having a regular hand wash and a bath is good for you and the people beside you, keep the medicines you need and go for checkup regularly if required as for the coved – 19 pandemic, be clear with your health physically.
Doing what is necessary, learning, you can always learn as there is so much to do instead of being idle, is to create, read books, and make art or going Out to new places together as in a museum or somewhere you couldn't go together at times, do something new every day or learn something new every day.
Check-in social media, news, all that which entertains you but at the same time keep a limit to it, let your eyes rest more than it watches.
Relax and have peace for yourself, spend some time alone and do what benefits you.
Being able to adjust everything together and being caring is always important for the whole family so everyone feels comfortable and is able to understand everything and support the decision of others so others can do it as well without being judgmental with silly thoughts.